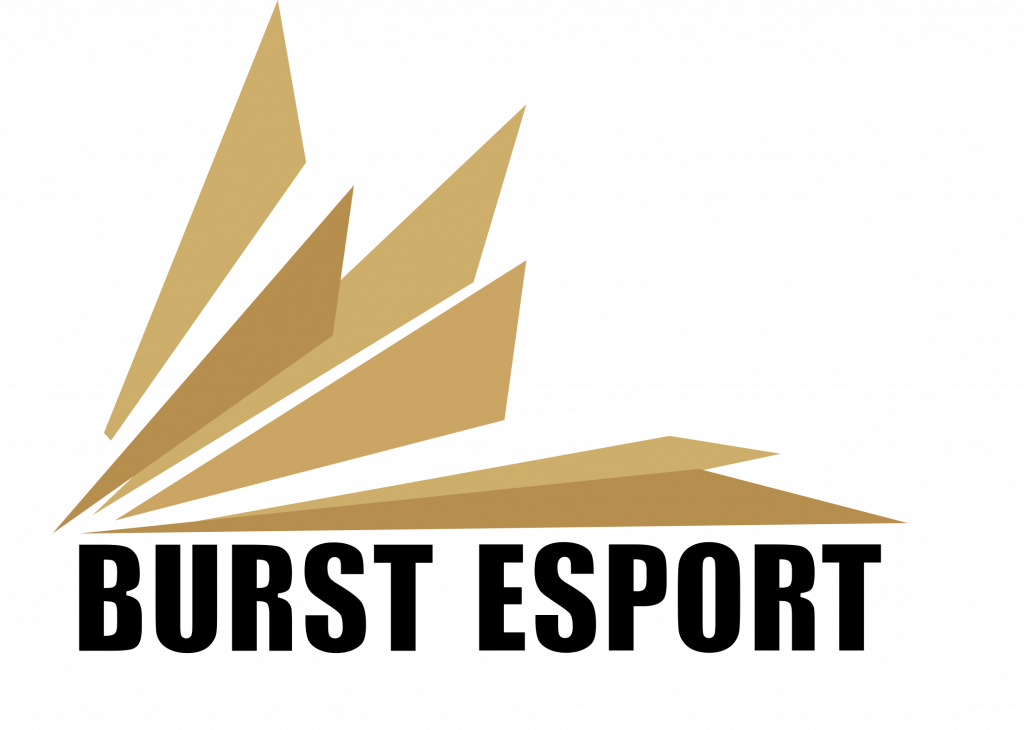 Privacy Policy
Collection and use of personal data
Processing of Personal Data – Completion of Contract
In connection with your contact with Burst ApS, you have entered / disclosed a number of personal information, including in particular
• Your name
• Your address
• Your e-mail address            
• Your phone number
We process these information in connection with the processing of your inquiry and purchases as necessary for us to fulfil our part of the agreement as well as for a subsequent period of five years so that we can meet any requests from Tax authority. then the information is deleted.
If you have ordered a service, the information about your name, address, phone number and email address, if applicable, will be handed to our employees for the purpose of delivery of your purchase.
Processing of personal data – consent
If you have subscribed in our newsletter, we will process your email address that we have until it is no longer relevant. This means in practice, until you let us know that you no longer wish to receive newsletters from us.
You can always withdraw your consent. You can do this by contacting us at fp@burst.dk and informing us that you no longer wish to receive our newsletters.
Privacy Policy
Regardless of whether we process your personal information for the purpose of fulfilment of a contract or on the basis of your consent, we will always process your personal information securely and confidentially in accordance with applicable laws, including the Personal Data Regulation and Data Protection Act.
Your information will be used solely for the purpose of which they are collected for and will be deleted when this purpose is met or is no longer relevant.
If we use third parties to process your contact information via the website (name, address, telephone and e-mail) (pt. Burst ApS) and for handling newsletters (no one). We conduct data processing agreements with them, which is our guarantee that they comply with the applicable rules for the protection of your personal data.
Information, objection, change, data portability and deletion
You can always contact us to find out which of your personal information we are holding. This can be done upon request
Burst ApS
CPR-nr: 39273209
Åparken 6, 5-1
8000 Aarhus C
Tel.: 3062 5530
E-mail: fp@burst.dk
You can also contact our data protection consultant direct on:
Fanny Posselt
Åparken 6, 5-1
8000 Aarhus C
Tel.: 3062 5530
E-mail: fp@burst.dk
 If there are any mistakes in our information, you can always ask us to correct them, just as you have the right to obtain the information in a common format (data portability). If you wish to change data or data portability, you are welcome to write to us at the above-mentioned email address.
If you no longer want us to process your personal information or to limit the processing of your personal information, you may also send us a request to the above-mentioned e-mail address.
If you wish to withdraw your consent for processing your e-mail address (so we can send you our newsletter), it can always be done by tapping a link in the individual news mail.
If you wish to complain about Burst ApS processing your personal information, this may be done by Data Inspectorate, at Borgergade 28.5, 1300 Copenhagen, phone 33 19 32 00 e-mail: dt@datatilsynet.dk.